Cosdaddy Star Trek Discovery Captain Uniform Costume Jason Isaacs as Gabriel Lorca Cosplay




Made-to-measure: Cosdaddy costumes are all tailored made according to Amazon US size.They are a better fit for Kids,Men,Women.Cheap Game of Thrones Costumes on Amazon,Ebay or Aliexpress are usually terrible quality or has only certain sizes that are not fit your size.We do custom size for this costume. I recommend you to chose "custom size" to let us make you an custom size one for better fitting. Please fill in the tag before checkout or sent us an email about your requirement after you purchase our costume.
Fast Shipping: We usually need only 3~5 days to tailor your costume,no more than 7 days!However,You need to wait about 10 days if you buy from other sellers.Please choose Expedited Shipping if you want to get it before your latest Special Days or Halloween! Usually you can get your costume in 2 weeks for expedited Fast Shipping, or 3 weeks for Stand Shipping after you buy the costume.For the accurate delivery date ,you can contact us before you place your order.
Character Description: They key component of the new uniform is the jacket. All the uniforms (jacket and trousers) appear to come in the same basic blue. The zipper (which is slightly offset from center), shoulder braids (which seem decorative and don't indicate rank), and a raised delta shield pattern on the sides all have the accent which indicates department: gold for command, silver for science, and bronze for operations. The captain also gets an additional striped shoulder pattern. One note is that the braid, as seen so far in the handful of examples from the trailer, has four stripes for women and five for men. This seems to be a function of the size of the uniform, not something indicating rank, division, or gender.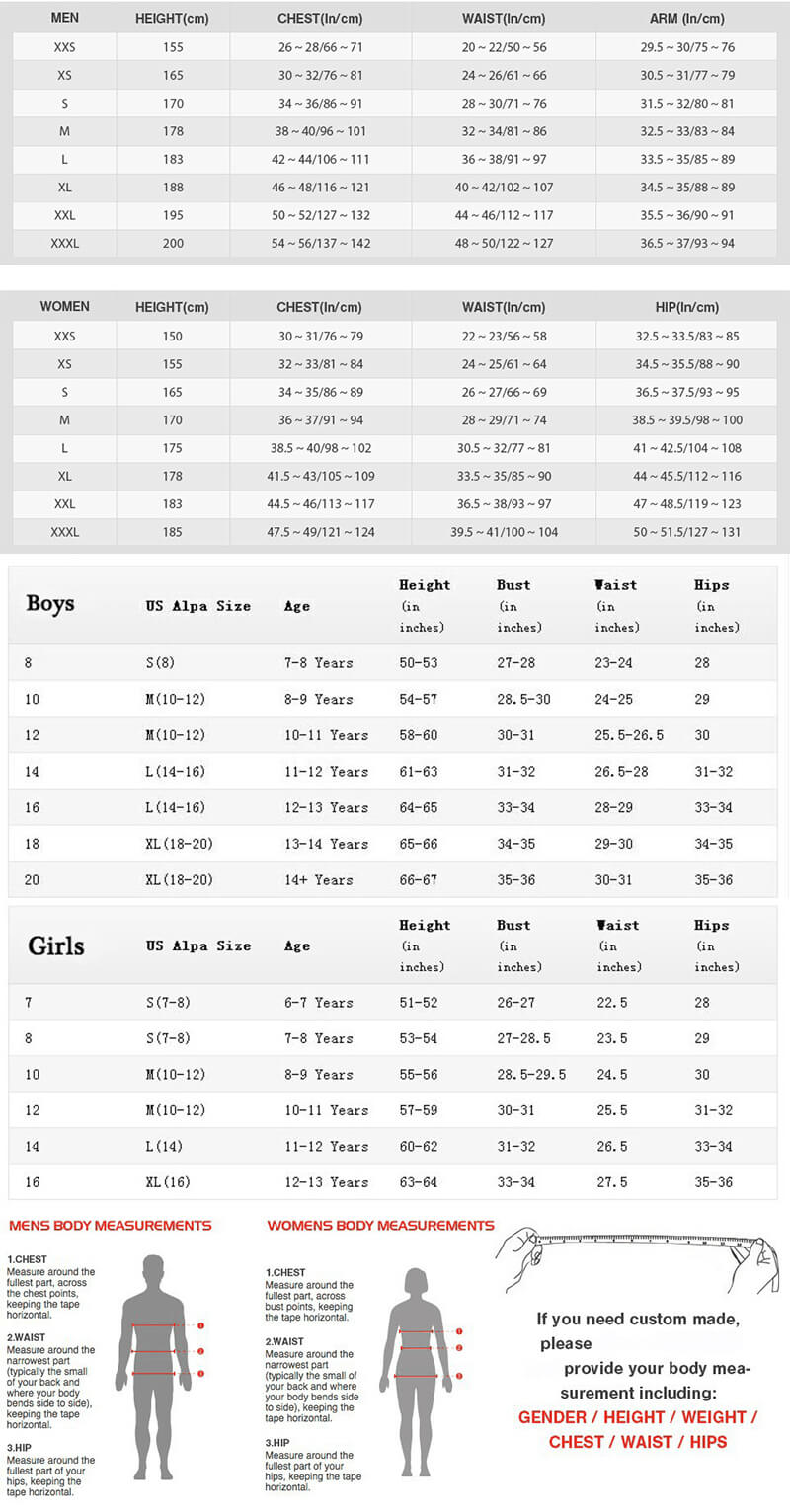 Use spaces to separate tags. Use single quotes (') for phrases.