CosDaddy Christmas Specials Doctor Who 12th Dr. Cosplay Costume Black&Navy Velvet Coat
Fabric:Velvet
Including: Coat
TV Show:Doctor Who Christmas Special
Character:12th Doctor
You can choose black velvet or navy velvet,black buttons or blue buttons,just leave your requirement in the text box.
Or we will send you the black velvet coat with blue buttons and blue lining as the photo shows.
Tailor-made in your own measurements.This costume can be made for both adults and children.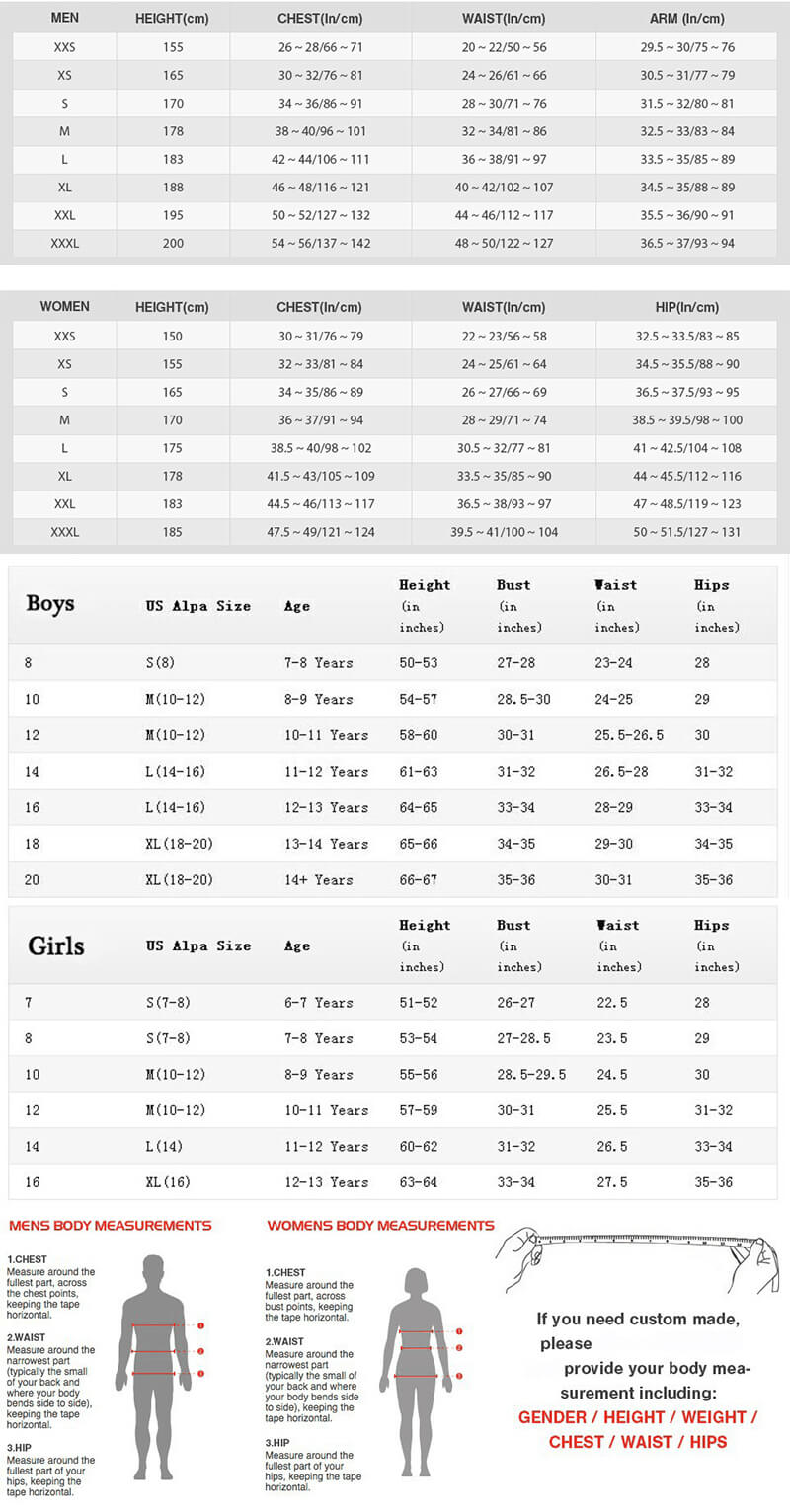 Use spaces to separate tags. Use single quotes (') for phrases.