Cosdaddy Game of Thrones Jon Snow Night's Watch Black Coat Suit Costume




Fabric

PU

Including

Coat, Jack ,Pants,Belt

Movie

Game of Thrones

Character

Jon Snow
Made-to-measure: Cosdaddy costume is tailored made according to Amazon US size.Cheap Game of Thrones Costumes on Ebay or Amazon are usually terrible quality or only has certain Asian size that can not fit for Europeans and Americans. We do custom size for this Daenerys Targaryen Cape Dress with a custom size fee .Kids,Adult,Women,Plus Size ,Personalized size can all be satisfied. I recommend you to chose "custom size" to let us make you an custom size one for better fitting. Please fill in the tag before checkout, or sent us an email about your requirement with order No. after payment.
Fast Shipping: We usually need only 3~5 days to tailor your costume,no more than 7 days!However,You need to wait about 10 days if you buy from other sellers.Please choose Expedited Shipping when you check out if you want to get it before Halloween or your Special Days!Usually you can get your costume in 2 weeks for expedited Fast Shipping, or 3 weeks for Stand Shipping.For the accurate delivery date ,you can contact us before you place your order.
Character Description: King Jon Snow is the son of Lady Lyanna Stark and Rhaegar Targaryen, the Prince of Dragonstone. From infancy, Jon is presented as the bastard son of Lord Eddard Stark, Lyanna's brother, and raised by Eddard alongside his lawful children at Winterfell but his true parentage is kept secret from everyone, including Jon himself. In order to escape his bastard status, Jon joins the Night's Watch and is eventually chosen as Lord Commander. However, his decision to allow thousands of Free Folk safe passage through the Wall alienates many of his black brothers, culminating in a mutiny where Jon is killed but later revived by Melisandre. Freed from his Night's Watch vows, Jon executes the mutineers and joins his cousin, Sansa Stark, in building an army to retake Winterfell from House Bolton. After securing help from a few other Northern Houses and the Vale of Arryn, they successfully retake the castle from Ramsay Bolton, restoring House Stark's dominion over the North with Jon being declared the new King in the North by the Northern Lords.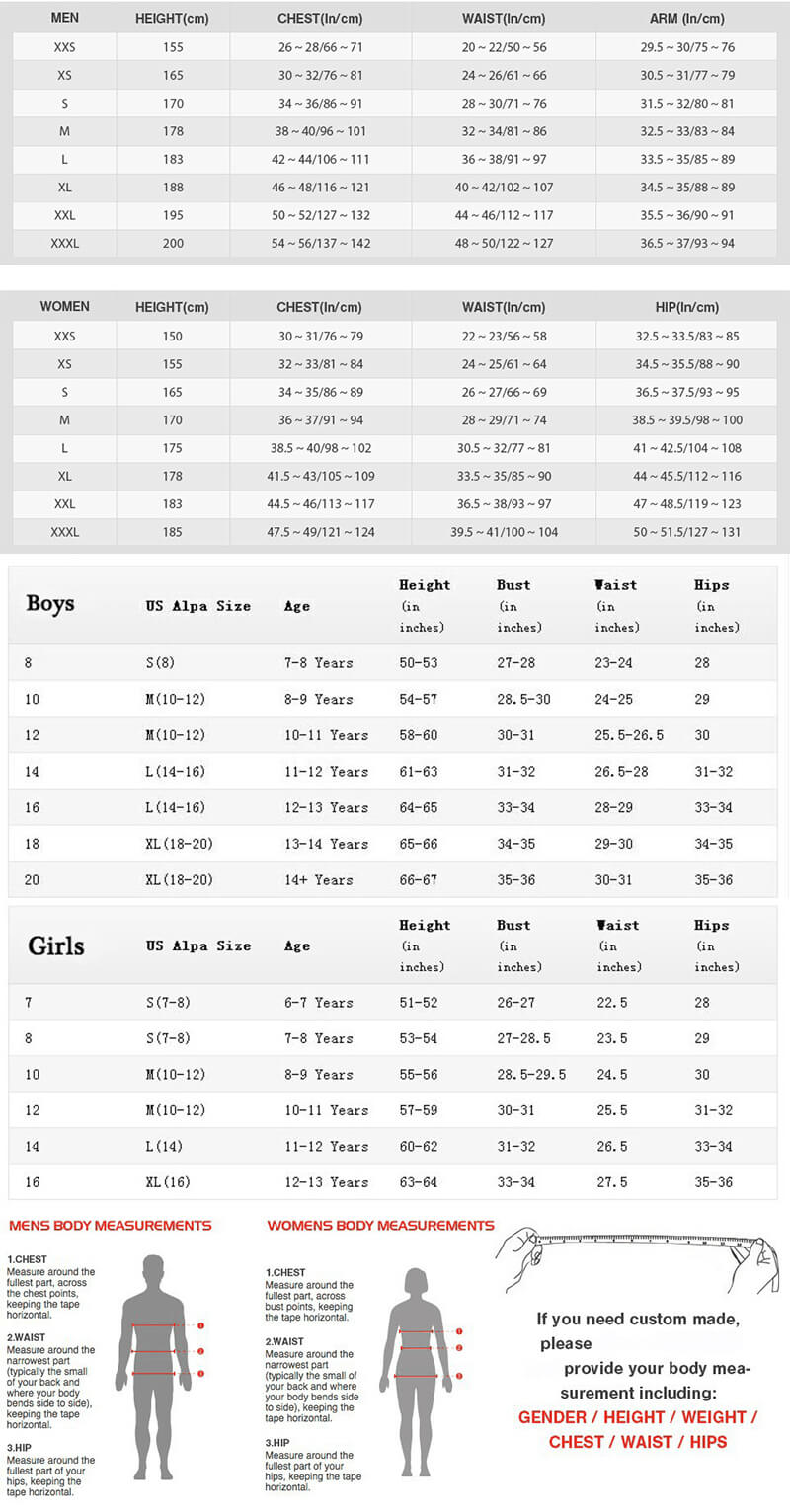 Use spaces to separate tags. Use single quotes (') for phrases.
At this time, we ship worldwide.
Total Delivery Date is based on the time it will take to tailor your costumes/made to order + the time is taken for the finished item to be shipped to you.
Total Delivery Date = Processing Date (7-20 days) + Shipping Date (3-20 days)
Transit times are provided by the carrier, exclude weekends and holidays, and may vary with package origin and destination, particularly during peak periods.
All Products ordered from us can be cancelled within 24 hours free of charge, but orders cancelled after 24 hours are subject to a handling fee equalling 50% of the item price. We thank you in advance for your understanding.