Doctor Who Thirteenth 13th Doctor Beige Coat Cosplay Costume
Product Code: 600028
Availability: In Stock
Attention!CNY 2021 is over,factory is getting back to normal now,please feel free to order.
Spring Sale
Over $99 get $8 OFF,Code:SPRING8
Over $129 get $10 OFF,Code:SPRING10
Over $169 get $12 OFF,Code:SPRING12
Over $139 Get Free Gift
Tags: 13th doctor cosplay, 13th doctor coat, 13th trench coat, beige 13th doctor coat
Doctor Who Thirteenth 13th Doctor Colorful Cosplay Costume
Including: long coat

Character : Doctor Who 13th Doctor Jodie Whittaker
Design:beige long hooded robe,No buttons,Black linning, (green,yellow,red) 3 long stripe, 2 pockets outside,no pocket inside.
Categoty: 13th doctor cosplay coat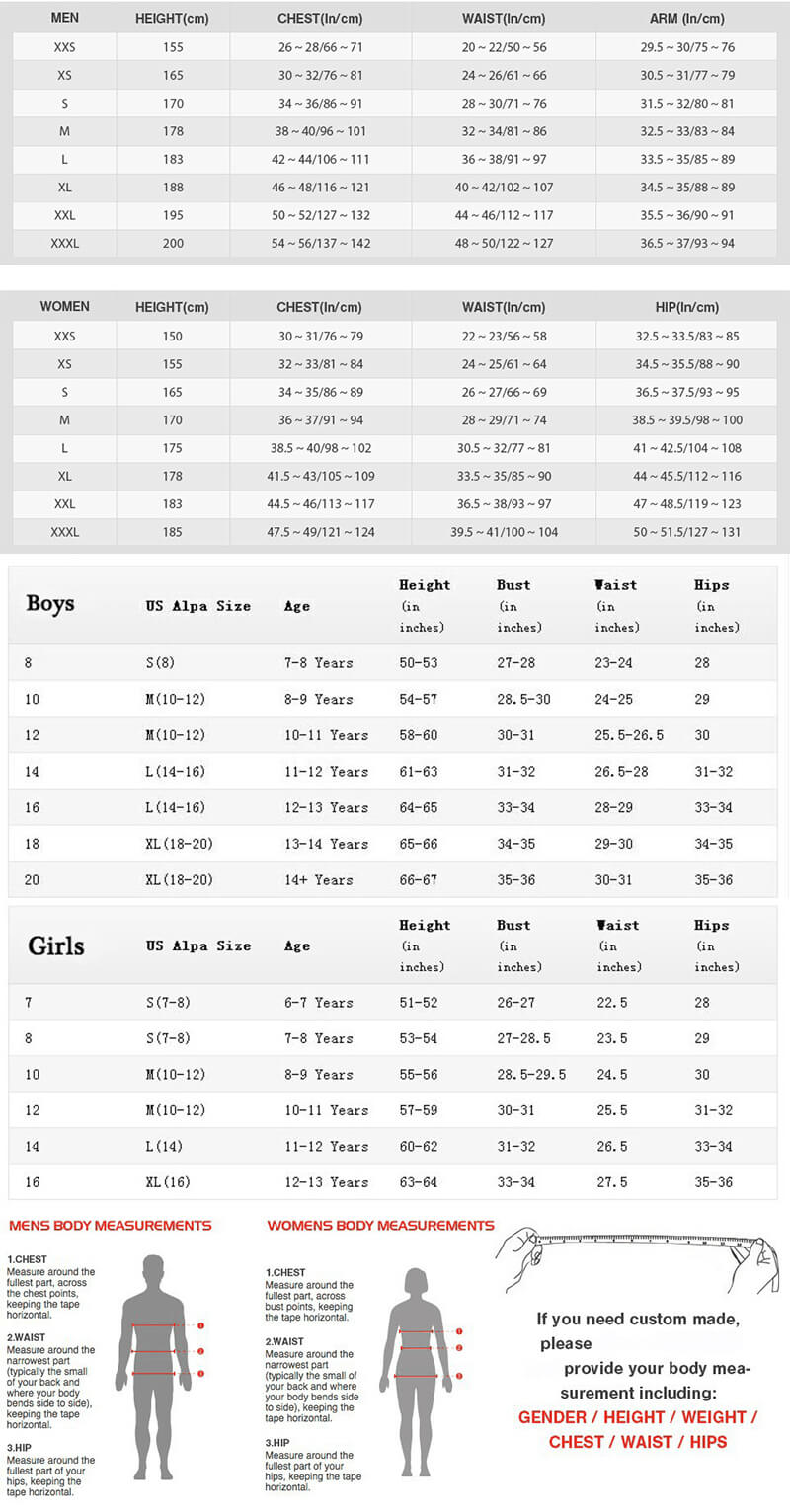 Use spaces to separate tags. Use single quotes (') for phrases.
At this time, we ship worldwide.
Total Delivery Date is based on the time it will take to tailor your costumes/made to order + the time is taken for the finished item to be shipped to you.
Total Delivery Date = Processing Date (7-20 days) + Shipping Date (3-20 days)
Transit times are provided by the carrier, exclude weekends and holidays, and may vary with package origin and destination, particularly during peak periods.
All Products ordered from us can be cancelled within 24 hours free of charge, but orders cancelled after 24 hours are subject to a handling fee equalling 50% of the item price. We thank you in advance for your understanding.