5 Best Christmas Costume Ideas For You
30/10/2017 | CosDaddy
A s December approaches, the holiday is rapidly approaching and you're on shaky grounds with your closet. Should you go casual? Business casual? Formal? Business formal? Is there some type of Christmas dress code you should be adhering to or some sort of list that you can check twice to ensure you're fully prepared and fully dressed to embrace the holiday season? 5 best Christmas Costume Ideas guide for you. Keep scolling.
Cosdaddy has collected some ideas about Christmas costumes, just for everyone to have a better Christmas.One of our favorite times of year becomes the most heartwarming experience for Christmas costumes.Including womens Christmas costume,funny christmas costume,mens christmas costume and more christmas costume ideas here.
Let's see some our favorite classic Christmas cosplay costume,ready to steal the show this Christmas!
2.
12th Doctor Velvet Coat Full Set Doctor Who Christmas Special Costume
It has always been the most popular on our website. No matter what occasion you attend, this 12th doctor coat can come in handy.
It's the most wonderful time of the year! Christmas is one of the most popular holidays to celebrate.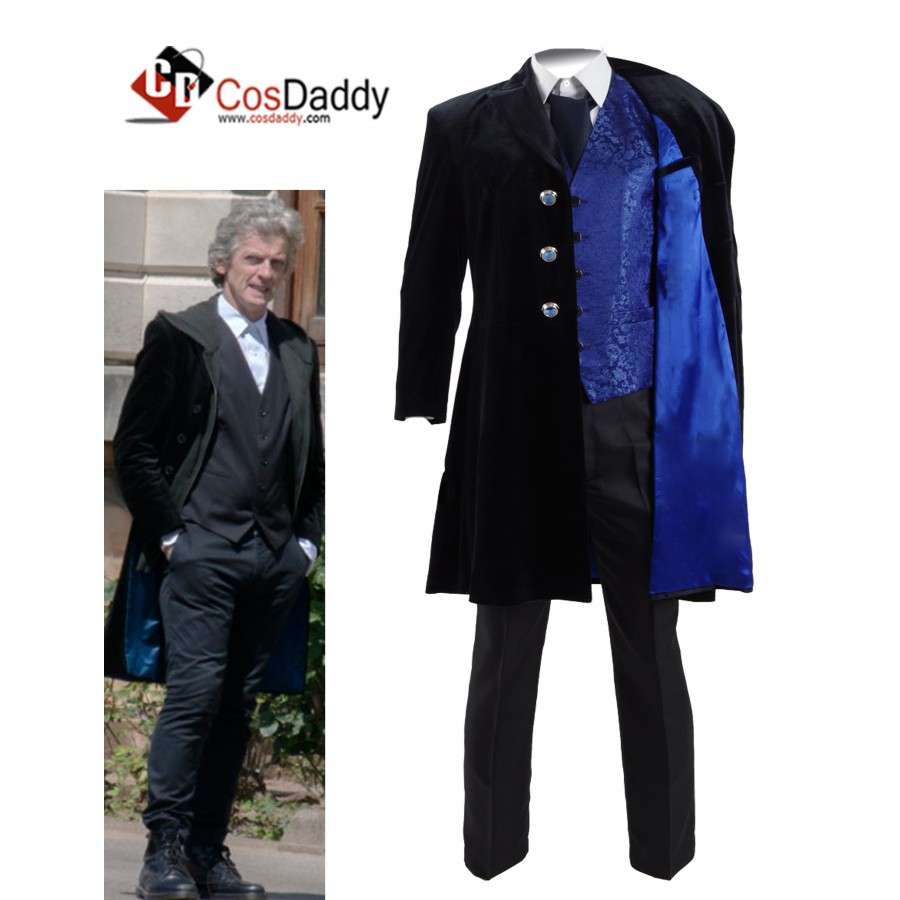 3. Womens christmas costume
Whether or not you and your family believe in Santa Claus, he is certainly one of the most visible characters of the Christmas holiday! So if you're looking to buy a women christmas Santa costume or you or your kids want Santa costumes to wear at home, Cosdaddy a huge amount of variety.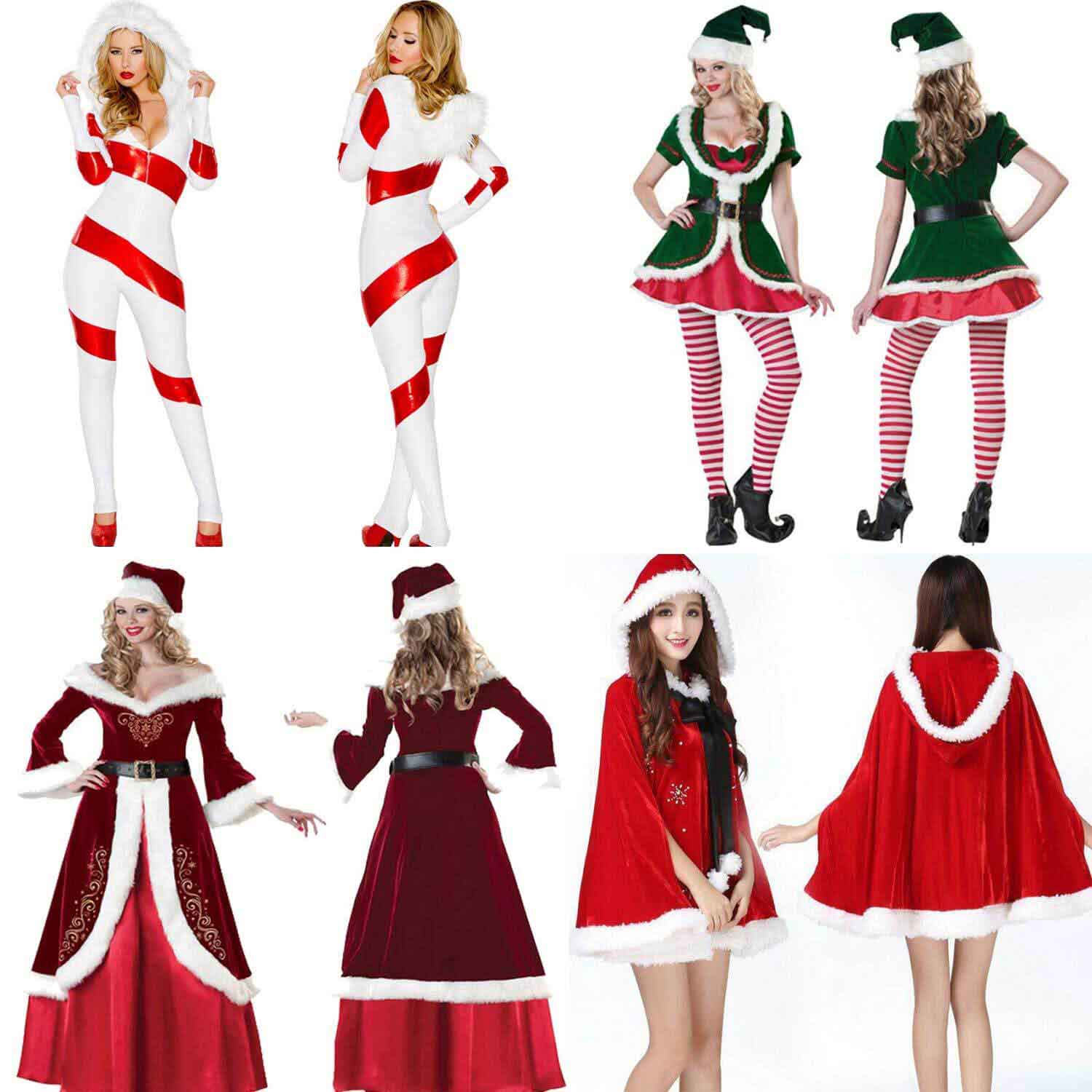 4.Mens Christmas Costume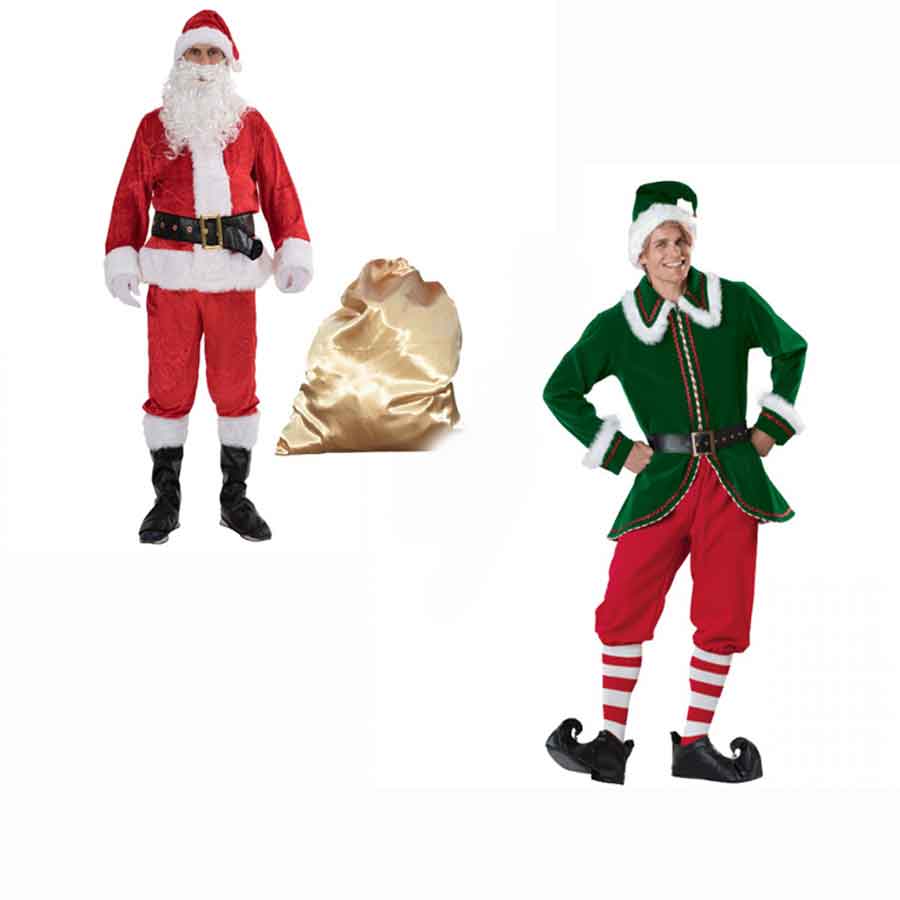 5.Kids Christmas Costumes
Bringing your kids to the party? Take a look at our collection of Children Christmas Costume and make sure the whole family has the perfect costume!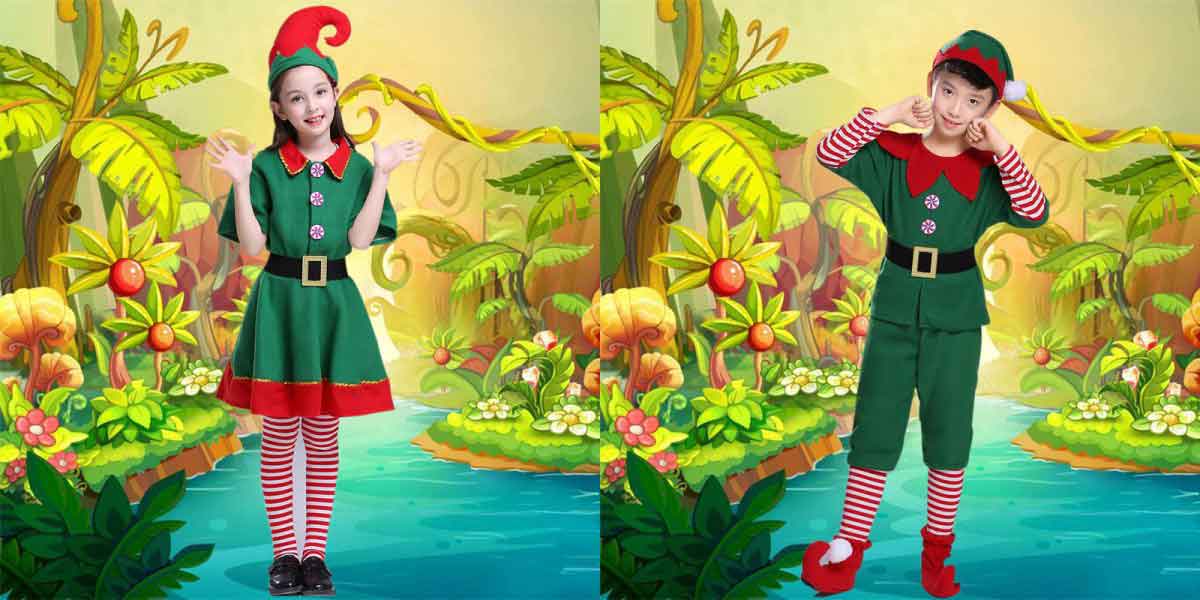 These Christmas costumes are great for photo ops both at home, or if you're planning on a mall.That's right ladies and gentlemen, if you plan on staying home for Christmas you have the rare and most pressing opportunity to turn yourself in a real-life Santa Claus without completely losing your dignity in the outside world.
From spectacularly silly outfits to clever twists on Christmas classics, you're sure to find something that everyone will remember.Learn more from cosdaddy costume website.