Game Of Thrones Season 8 Mother Of Dragons Daenerys Targaryen Thin Cosplay Costume
Product Code: 400374
Availability: In Stock
Happy Halloween
8% OFF Sitewide,Code: HD8
Over $139 Get Free Gift
Halloween Category:12% OFF with "COS12"
Choose Priority Fast Shipping before October 18th can guarantee delivery before October 30th
We cannot guarantee the Halloween Arriving for the orders which are placed after Oct.15th with Fast Shipping and Standard Shipping.This will not affect the orders which are not for Halloween.
Tags: Game Of Thrones costumes, Game Of Thrones Season 8 costumes. Mother Of Dragons cosplay, Daenerys Targaryen Cosplay Costume
Game Of Thrones Season 8 Mother Of Dragons Daenerys Targaryen Dress Cosplay Costume
TV series: Game of Thrones Season 8
Character: Daenerys Targaryen
Including :Coat+Chain+Brooch
Fabric : Leather,Wool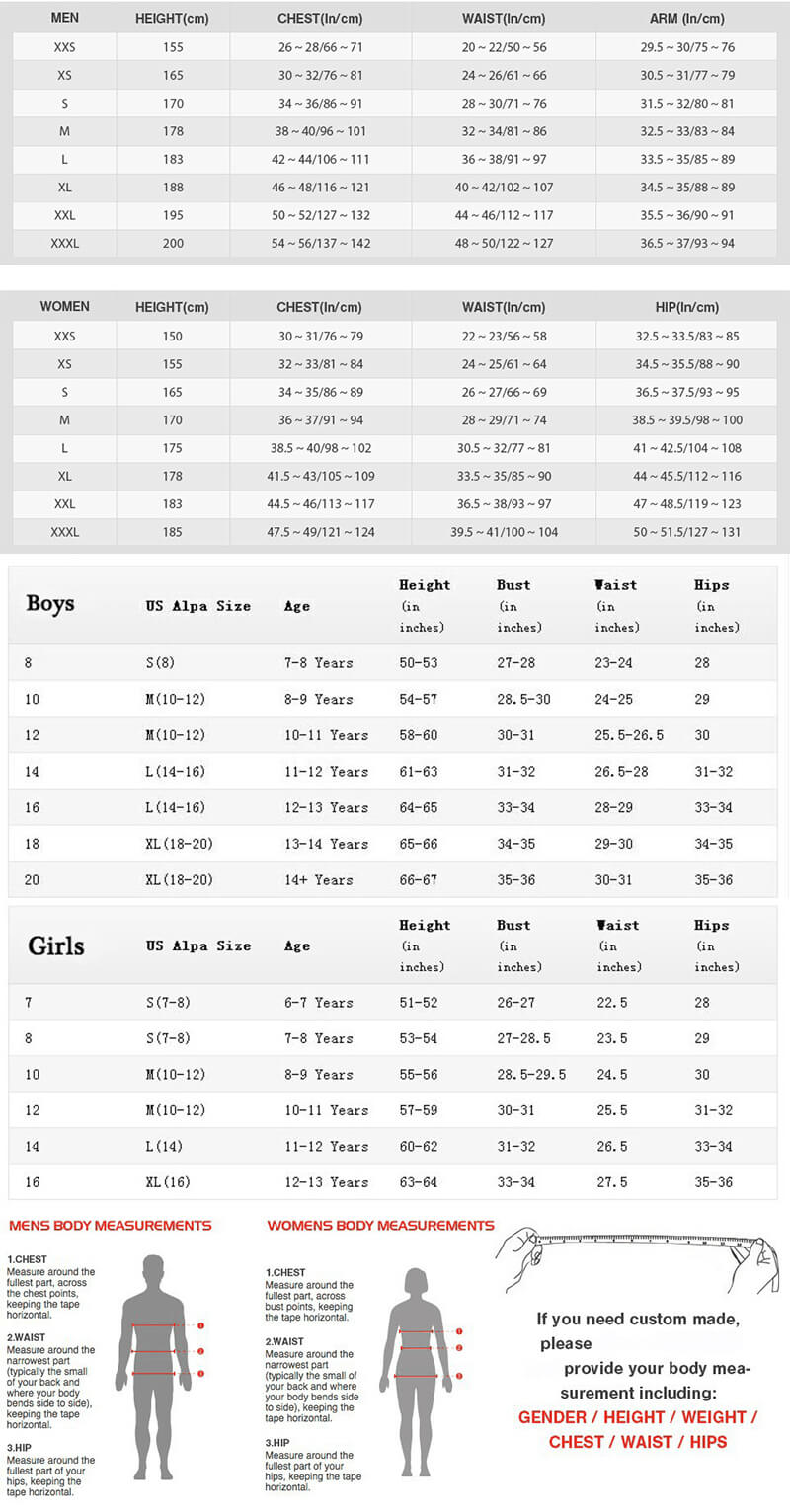 Use spaces to separate tags. Use single quotes (') for phrases.
At this time, we ship worldwide.
Total Delivery Date is based on the time it will take to tailor your costumes/made to order + the time is taken for the finished item to be shipped to you.
Total Delivery Date = Processing Date (7-20 days) + Shipping Date (3-20 days)
Transit times are provided by the carrier, exclude weekends and holidays, and may vary with package origin and destination, particularly during peak periods.
All Products ordered from us can be cancelled within 24 hours free of charge, but orders cancelled after 24 hours are subject to a handling fee equalling 50% of the item price. We thank you in advance for your understanding.