Stranger Things Dustin Hat Camp Know Where Things Trucker Baseball Cap For Kids
Hat Size: The hat is average size, the head circumference is within 60cm can be worn, the back can be adjusted.
Hat material: Polyester, Printed,Mesh
Category: Stranger Things Hat
Including: a Hat+a shirt
Shipping Service: Standard shipping:7-15 Working Days(USPS); Expedited shipping:3-5 Working Days(DHL);Priority DHL:3-5 Working Days(DHL),Priority in delivery.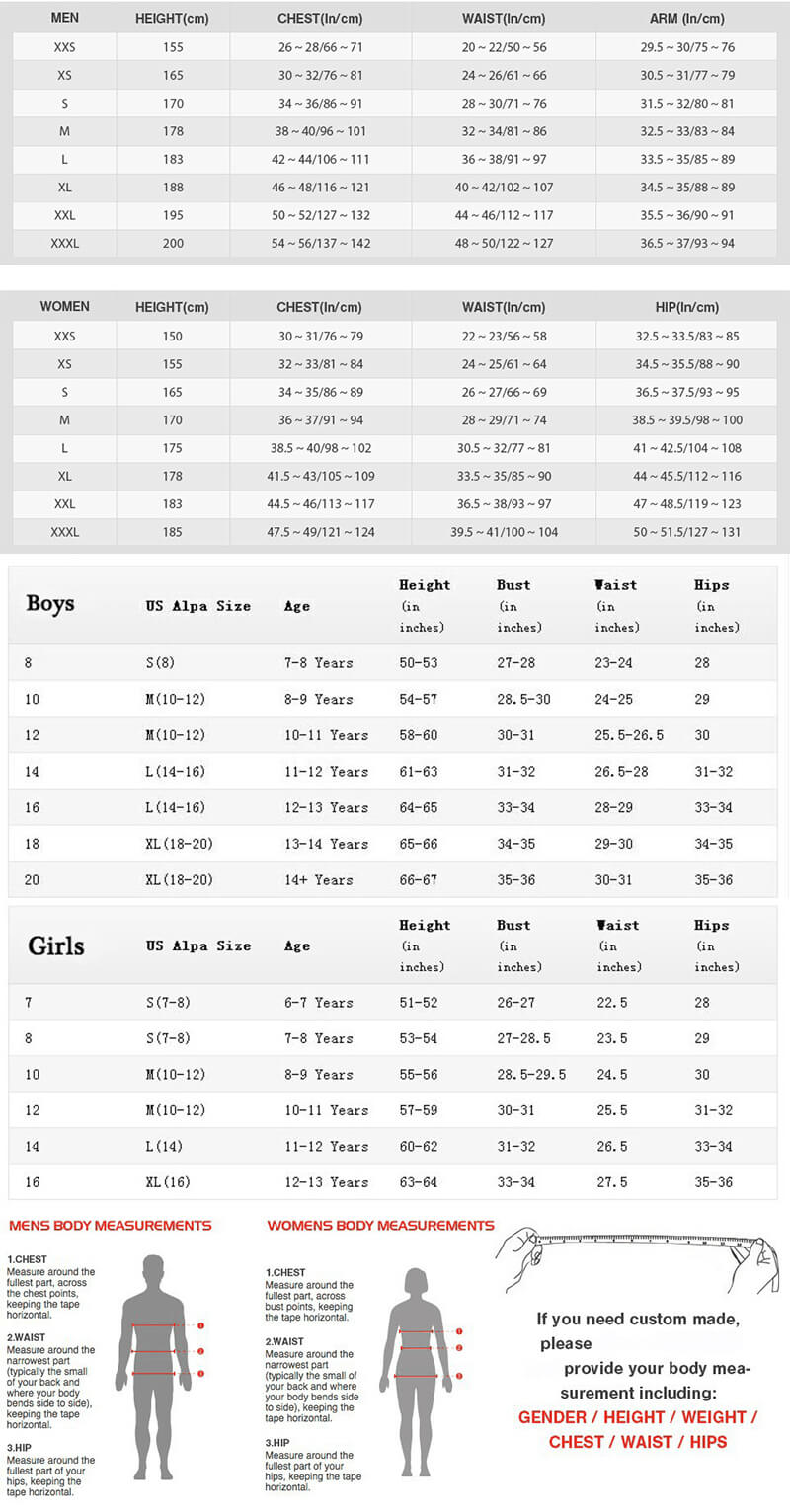 Use spaces to separate tags. Use single quotes (') for phrases.