Stranger Things Backpack Bag Lightweight Travel Sports Bag For Kids Adults
Fabric: Polyester
Including: Only Backpack
Category: Stranger Things Backpack
Backpack Size:30cm L X 12 cm W X 42cm H
Please note if the pattern you selected before placing the order is the one you like.

Multiple compartments: Multi utilization pocket design allows to save your items well.
Comfortable: Padded and adjustable shoulder straps for added comfortable and ventilated. Unique design straps ease the pressure on your shoulders. Even if carrying it for a long time, you still feel comfortable.
If you like a pattern but do not have a corresponding color, you can tell me the color you want by messages.

Shipping Service: Standard shipping:7-15 Working Days(USPS); Expedited shipping:3-5 Working Days(DHL);Priority DHL:3-5 Working Days(DHL),Priority in delivery.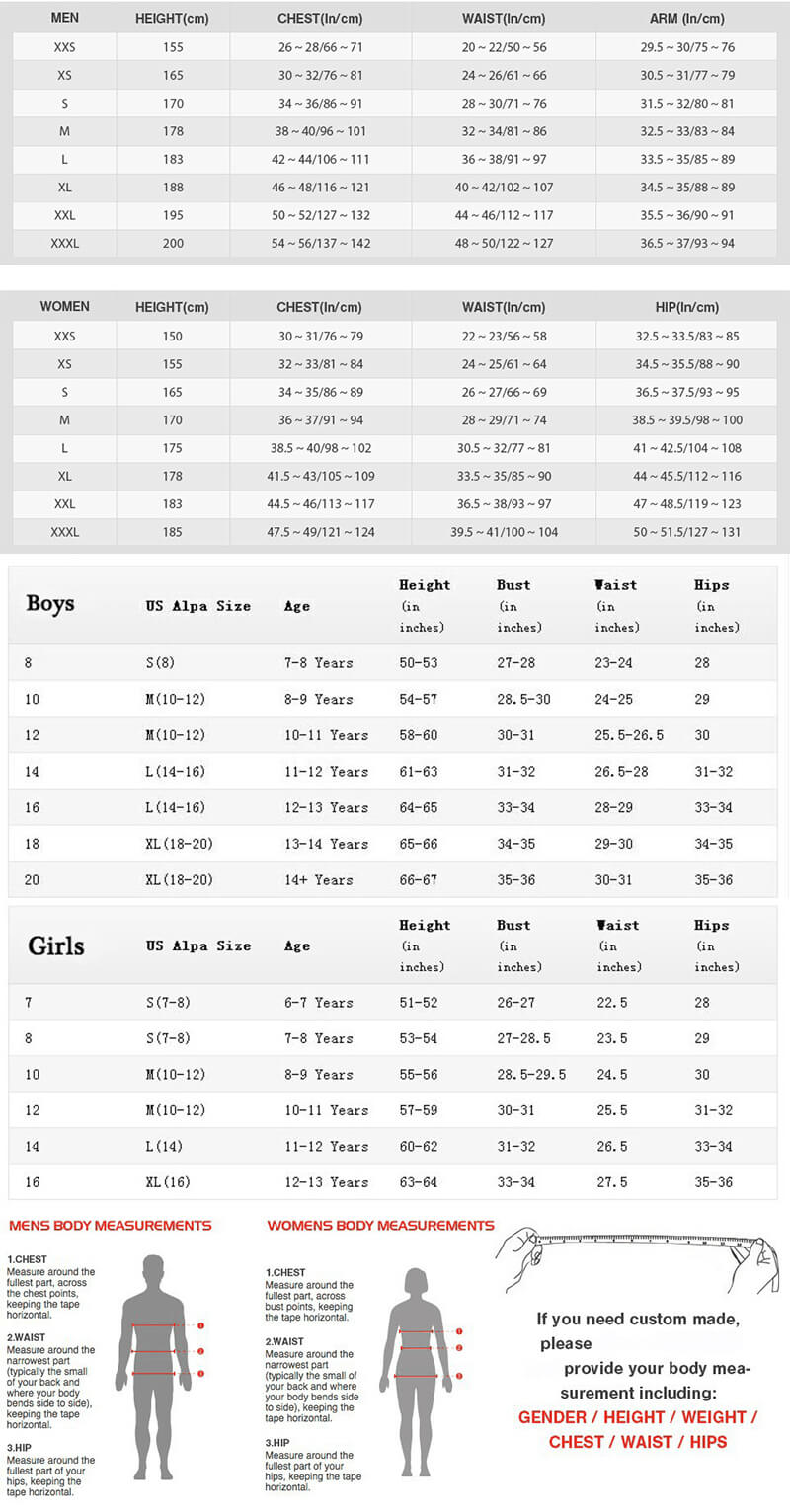 Use spaces to separate tags. Use single quotes (') for phrases.