Thor : the Dark World Loki Outfit Cosplay Costume Diamond
Product Code: 137007
Reward Points: 250
Availability: In Stock
April Sale
Over $99 get $8 OFF,Code:AP8
Over $149 get $12 OFF,Code:AP12
Over $199 get $15 OFF,Code:AP15
Participate in our Facebook Group to discuss with more Doctor Who Fans
Over $139 Get Free Gift
Tags: Loki, Thor:The Dark World, Tom Hiddleston, Thor 3: Ragnarök, Thor
Cosdaddy Thor: The Dark World&Thor 3: Ragnarok Loki Cosplay Outfit Costume


Fabric

Artificial Leather + Wool Blend + PVC

Including

Coat + Top + Pants + Oversleeves + Gaiters

Movie

Thor

Character

Thor



Made-to-measure: Cosdaddy costumes are all tailored made according to Amazon US size.They are a better fit for Kids,Men,Women.Cheap Game of Thrones Costumes on Amazon,Ebay or Aliexpress are usually terrible quality or has only certain sizes that are not fit your size.We do custom size for this costume. I recommend you to chose "custom size" to let us make you an custom size one for better fitting. Please fill in the tag before checkout or sent us an email about your requirement after you purchase our costume.
Fast Shipping: We usually need only 3~5 days to tailor your costume,no more than 7 days!However,You need to wait about 10 days if you buy from other sellers.Please choose Expedited Shipping if you want to get it before your latest Special Days or Halloween! Usually you can get your costume in 2 weeks for expedited Fast Shipping, or 3 weeks for Stand Shipping after you buy the costume.For the accurate delivery date ,you can contact us before you place your order.
Character Description: After the events of Avengers: Age of Ultron,and four years after the events of Thor: The Dark World, Thor, held captive on the planet Sakaar without his hammer, must win a gladiatorial duel against an old friend—the Hulk—in order to return to Asgard in time to stop the villainous Hela and the impending Ragnarök, the doom of the Asgardian civilization.
Thor's adoptive brother and nemesis based on the deity of the same name.On playing the character again, Hiddleston said he was interested in how Loki's attitude has changed, adding "I'm four years older... and there will just be new things [I] find in it. The most exciting thing about [Loki] is that he is always a trickster. It is trying to find new ways for him to be mischievous". Regarding the inclusion of the Hulk in the film, Hiddleston said that Loki has "a few chips on his shoulder" due to the previous interaction between the two characters in The Avengers. As the ruler of Asgard since the end of Thor: The Dark World, Hiddleston notes that "Loki has devoted most of his efforts to narcissistic self-glorification. Not so much on good governance."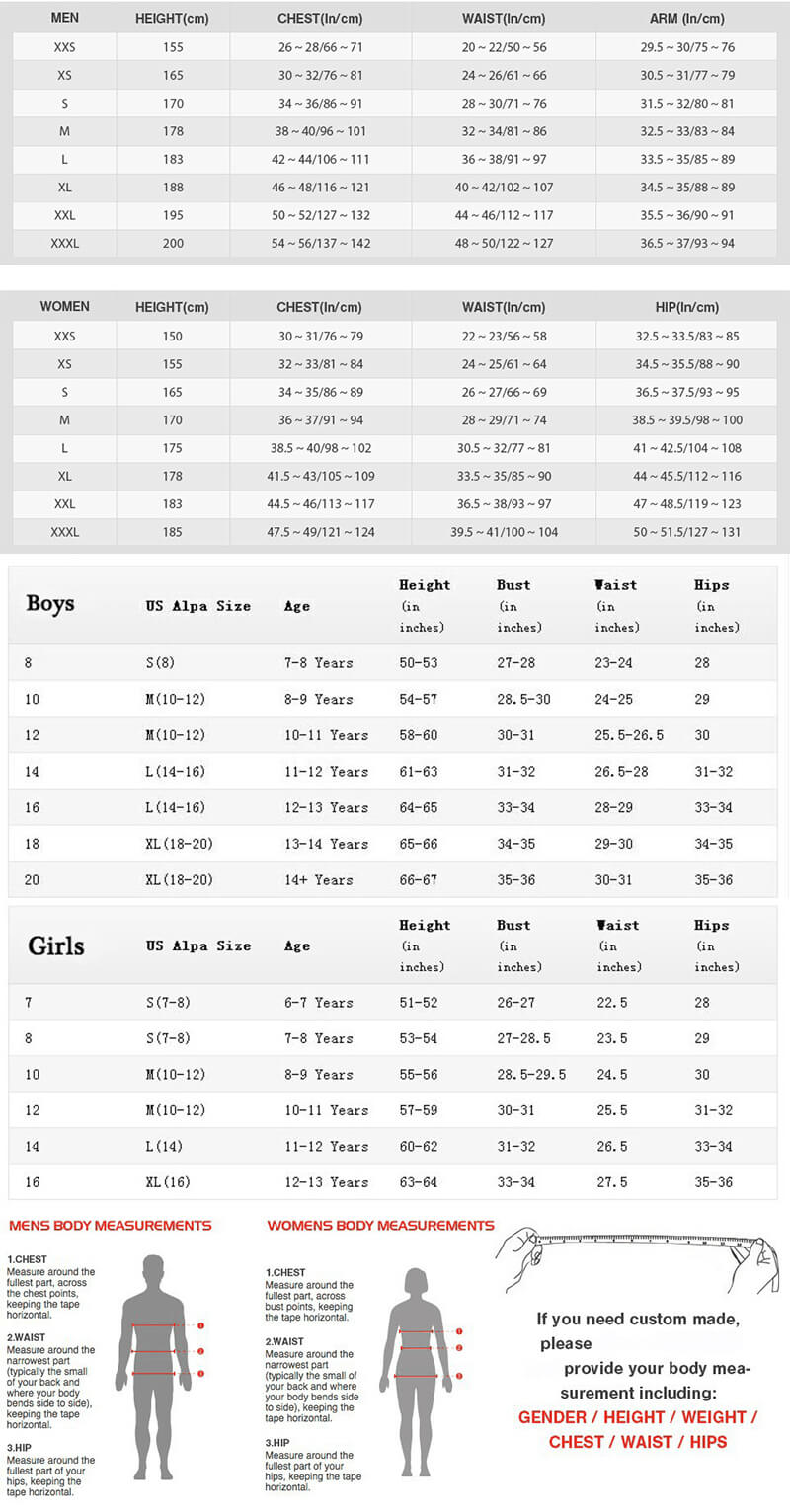 Use spaces to separate tags. Use single quotes (') for phrases.
At this time, we ship worldwide.
Total Delivery Date is based on the time it will take to tailor your costumes/made to order + the time is taken for the finished item to be shipped to you.
Total Delivery Date = Processing Date (7-20 days) + Shipping Date (3-20 days)
Transit times are provided by the carrier, exclude weekends and holidays, and may vary with package origin and destination, particularly during peak periods.
All Products ordered from us can be cancelled within 24 hours free of charge, but orders cancelled after 24 hours are subject to a handling fee equalling 50% of the item price. We thank you in advance for your understanding.