Cosdaddy Pirates of the Caribbean 5: Dead Men Tell No Tales/Salazar's Revenge Jack Sparrow Cosplay Costume
Fabric:Jacket:Linen/Cotton.Vest:Thailand Satin.Belts:Baldric Sword Belt Sash.Shirt: Historically accurate18th shirt in White.Made in Linen.
Including:Jacket + Vest + Belts(3 pcs) + Sash + Shirt + Pants
Tailor-made in your own measurements.This costume can be made for both adults and children.
Shipping Service: Standard shipping:7-15 Working Days(USPS); Expedited shipping:3-5 Working Days(DHL);Priority DHL:3-5 Working Days(DHL),Priority in delivery.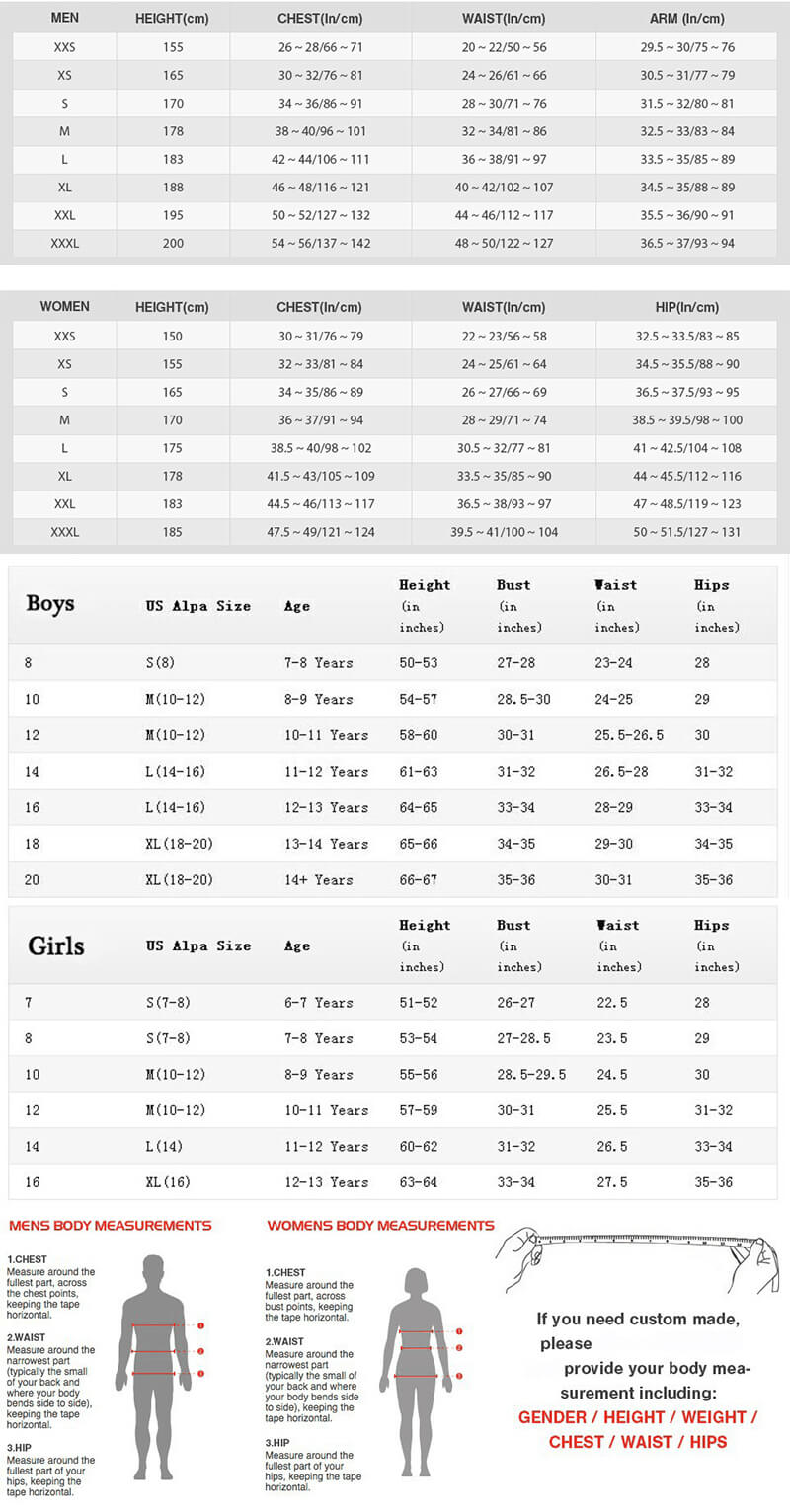 Use spaces to separate tags. Use single quotes (') for phrases.