Game of Thrones Season 6 Melisandre Red Cape Dress Costumes
Product Code: 400085
Reward Points: 170
Availability: In Stock
Mother Day Sale
Over $79 get 8% OFF,Code:M08
Participate in our Facebook Group to discuss with more Doctor Who Fans
Over $139 Get Free Gift
Tags: Carice van Houten, Game of Thrones, Melisandre, Red God
CosDaddy Game of Thrones Season 6 Melisandre Red Cape Dress Costumes


Fabric
Polyester, Satin--use high quality fabric and material

Including

Dress, cloak, scarf

Movie

Game of Thrones

Character

Melisandre
Made-to-measure: Cosdaddy costume is tailored made according to Amazon US size.Cheap Game of Thrones Costumes on Ebay or Amazon are usually terrible quality or only has certain Asian size that can not fit for Europeans and Americans. We do custom size for this Daenerys Targaryen Cape Dress with a custom size fee .Kids,Adult,Women,Plus Size ,Personalized size can all be satisfied. I recommend you to chose "custom size" to let us make you an custom size one for better fitting. Please fill in the tag before checkout, or sent us an email about your requirement with order No. after payment.
Fast Shipping: We usually need only 3~5 days to tailor your costume,no more than 7 days!However,You need to wait about 10 days if you buy from other sellers.Please choose Expedited Shipping when you check out if you want to get it before Halloween or your Special Days!Usually you can get your costume in 2 weeks for expedited Fast Shipping, or 3 weeks for Stand Shipping.For the accurate delivery date ,you can contact us before you place your order.
Character Description: Melisandre, often referred to as the Red Woman, is a Red Priestess in the religion of R'hllor, the Lord of Light, and a close counsellor to Stannis Baratheon in his campaign to take the Iron Throne. After Stannis Baratheon's death at the Battle of Winterfell, she revives Jon Snow after he is murdered by various members of the Night's Watch, believing him to be The Prince That Was Promised, and serves Jon as an adviser until she is banished from the North after the Battle of the Bastards when Jon learns that she sacrificed Shireen Baratheon and countless innocent people while in Stannis's service.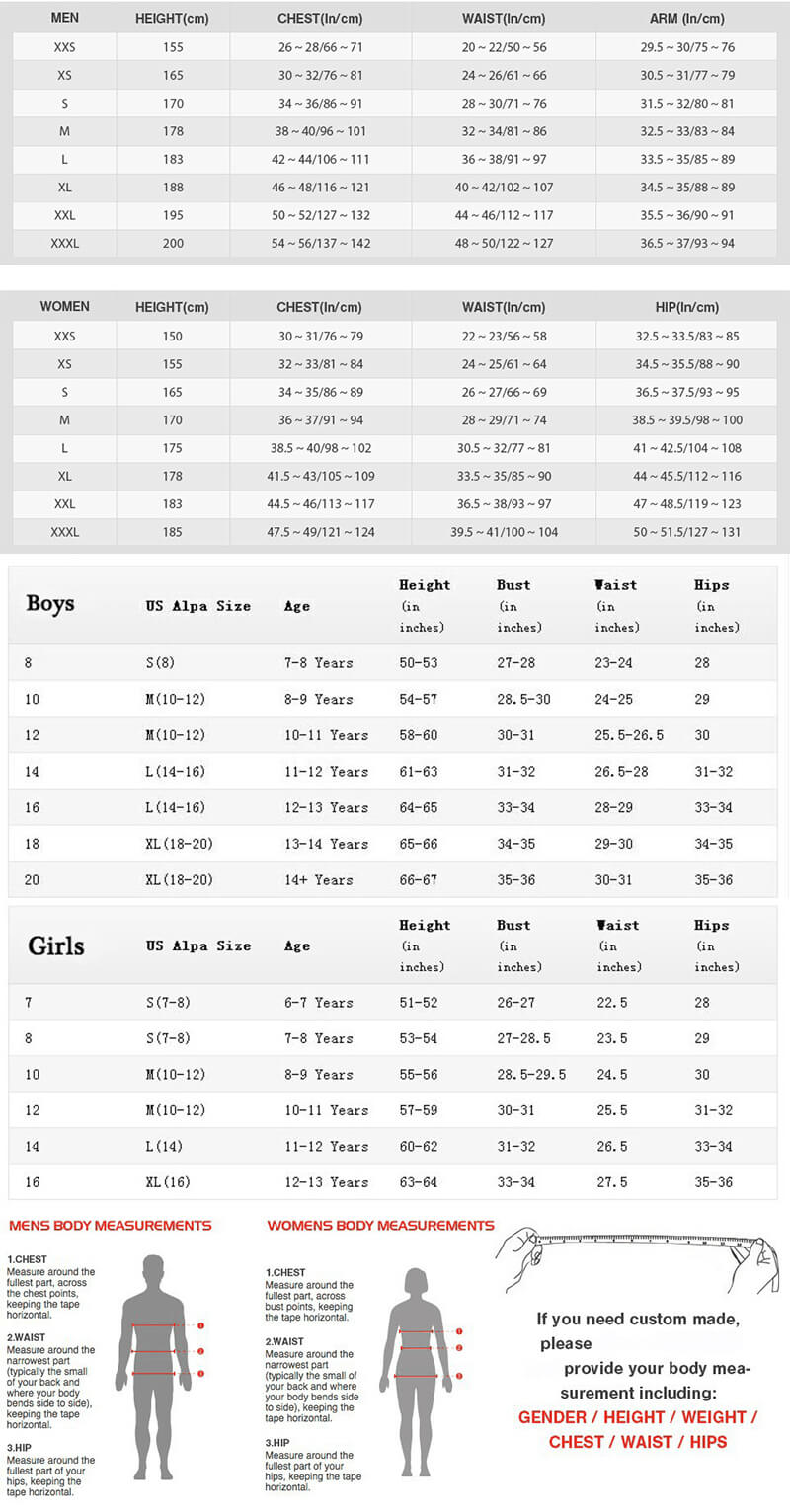 Use spaces to separate tags. Use single quotes (') for phrases.
At this time, we ship worldwide.
Total Delivery Date is based on the time it will take to tailor your costumes/made to order + the time is taken for the finished item to be shipped to you.
Total Delivery Date = Processing Date (7-20 days) + Shipping Date (3-20 days)
Transit times are provided by the carrier, exclude weekends and holidays, and may vary with package origin and destination, particularly during peak periods.
All Products ordered from us can be cancelled within 24 hours free of charge, but orders cancelled after 24 hours are subject to a handling fee equalling 50% of the item price. We thank you in advance for your understanding.