Processing time:1 Working Days


Shipping time:4-10 Working Days
Code Geass Lelouch Zero Cosplay Mask Helmet
Material:FRP (Fibreglass Reinforced Plastic)
Size:front-31*27.5(cm) back-19.5*24.5(cm) (custom adjustable)
Weight:About 0.7KG
Way of wearing:put it on the head with the shock cord.
Visual field:160°,veil is transparent blue material.(the face could not be seen inside)
Both side of the face and the part of eyes are ventilate.
100% Hand Made,Screen Accurate .Best for code geass Fans and Cosplay.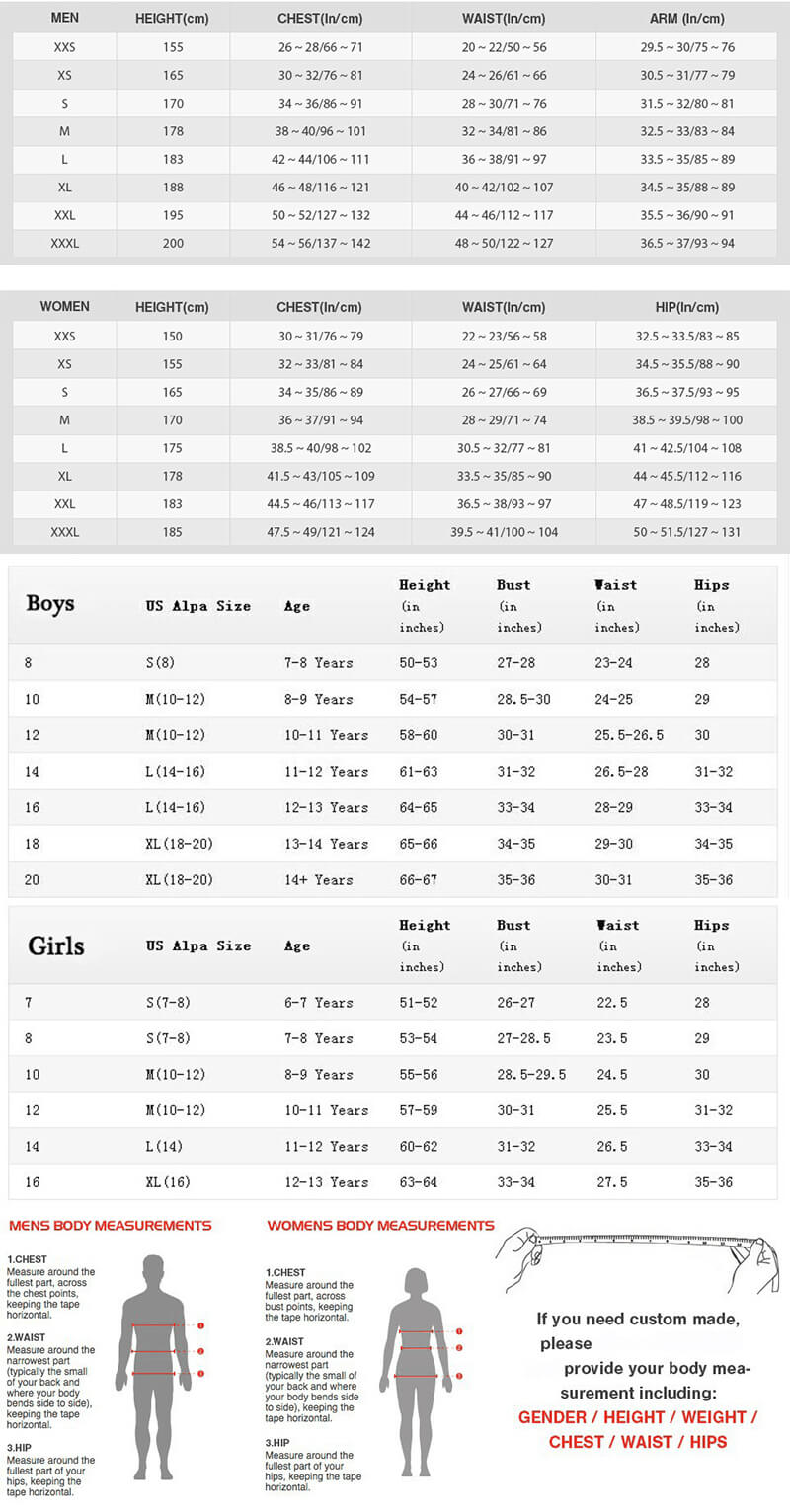 Use spaces to separate tags. Use single quotes (') for phrases.