Star Wars Anakin Jedi Tunic Black Cosplay Costume
Including:
1.Inner Coat with sleeves + Pleather vest + Waist bag
2. Outer Coat hoodie with sleeves
3. Pleather Belt as you see in the picture
4. Pants Fabric:Linen/Cotton
Tailor-made in your own measurements.This costume can be made for both adults and children.
If you choose "Custom Made",please email us the Gender,Height,Weight,Chest,Waist and Hip.Thank you!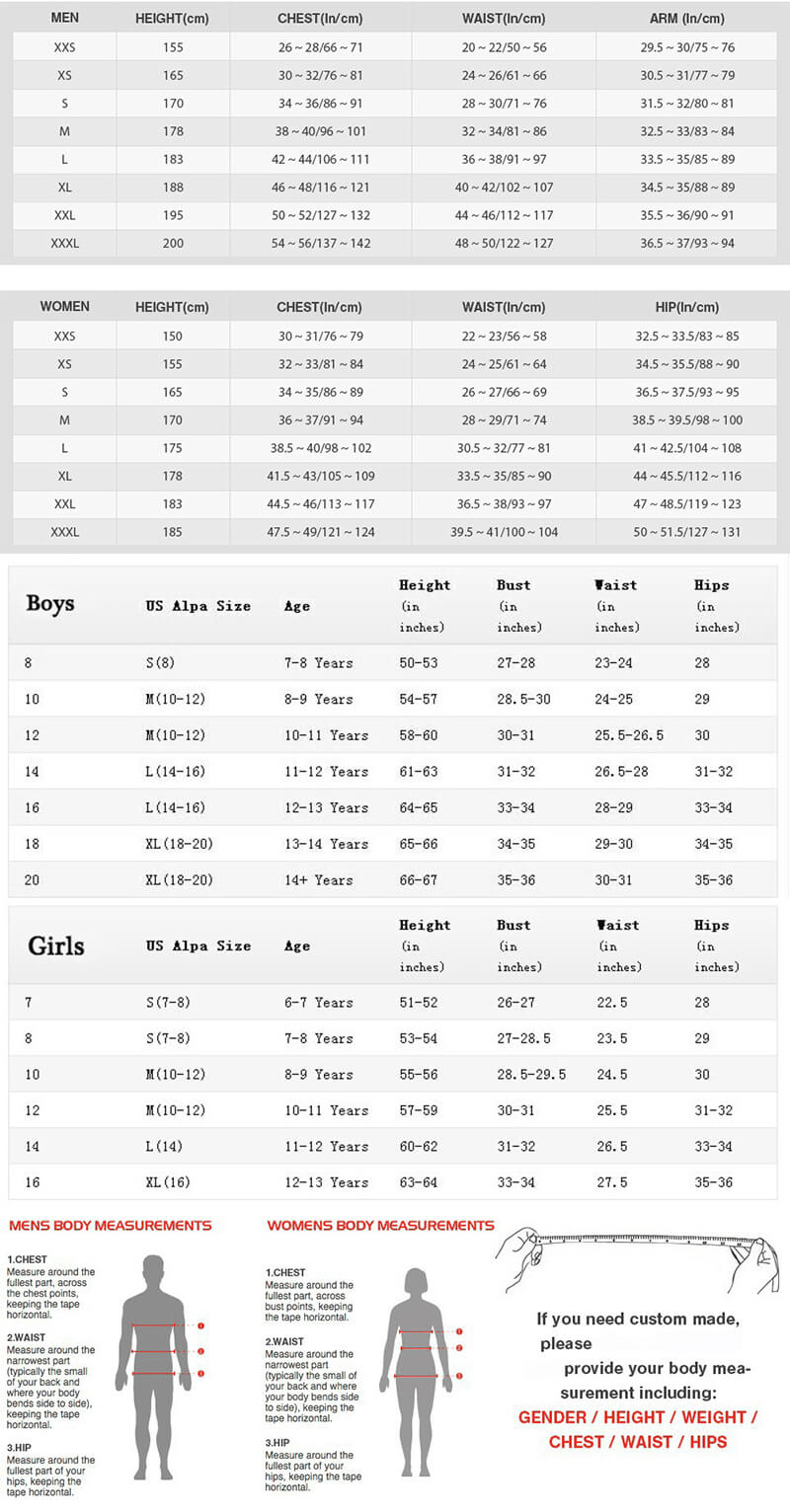 Use spaces to separate tags. Use single quotes (') for phrases.