Cosdaddy Thor 3: Ragnarok 2017 Costume Thor Odinson Battle Suit Cosplay Costume


Fabric

PU+Cotton

Including

Coats, cloaks, trousers, belts, cuffs, knee pads

Movie

Thor

Character

Thor



Made-to-measure: Cosdaddy costumes are all tailored made according to Amazon US size.They are a better fit for Kids,Men,Women.Cheap Game of Thrones Costumes on Amazon,Ebay or Aliexpress are usually terrible quality or has only certain sizes that are not fit your size.We do custom size for this costume. I recommend you to chose "custom size" to let us make you an custom size one for better fitting. Please fill in the tag before checkout or sent us an email about your requirement after you purchase our costume.
Fast Shipping: We usually need only 3~5 days to tailor your costume,no more than 7 days!However,You need to wait about 10 days if you buy from other sellers.Please choose Expedited Shipping if you want to get it before your latest Special Days or Halloween! Usually you can get your costume in 2 weeks for expedited Fast Shipping, or 3 weeks for Stand Shipping after you buy the costume.For the accurate delivery date ,you can contact us before you place your order.
Character Description: After the events of Avengers: Age of Ultron,and four years after the events of Thor: The Dark World, Thor, held captive on the planet Sakaar without his hammer, must win a gladiatorial duel against an old friend—the Hulk—in order to return to Asgard in time to stop the villainous Hela and the impending Ragnarök, the doom of the Asgardian civilization.
The crown prince of Asgard, based on the Norse mythological deity of the same name. As this is the fifth time portraying the character, Hemsworth said, "for me personally I got a bit bored of myself and thought we've got to try something different." He spoke with director Taika Waititi and producer Kevin Feige, who all agreed a third Thor film would need "to really push the envelope and experiment and take it to another level;" this resulted in the character having shorter hair, a different outfit, his hammer Mjolnir being broken, and a new setting. Hemsworth also stated that following the events of Avengers: Age of Ultron, Ragnarok finds Thor exploring and policing the universe while enjoying being a "drifter". Hemsworth expressed interest in having Thor interact with Bruce Banner, as the two have not had a lot of interaction previously and "it would bring something different out of the characters," adding he hoped the film was a "[Butch Cassidy and the Sundance Kid] sort of story" for the duo. Waititi said that he wanted to use more of Hemsworth's comedic talents showcased in films like Vacation and Ghostbusters, saying, "He's so good and underutilized in that department. He's legitimately one of the funniest things in this film."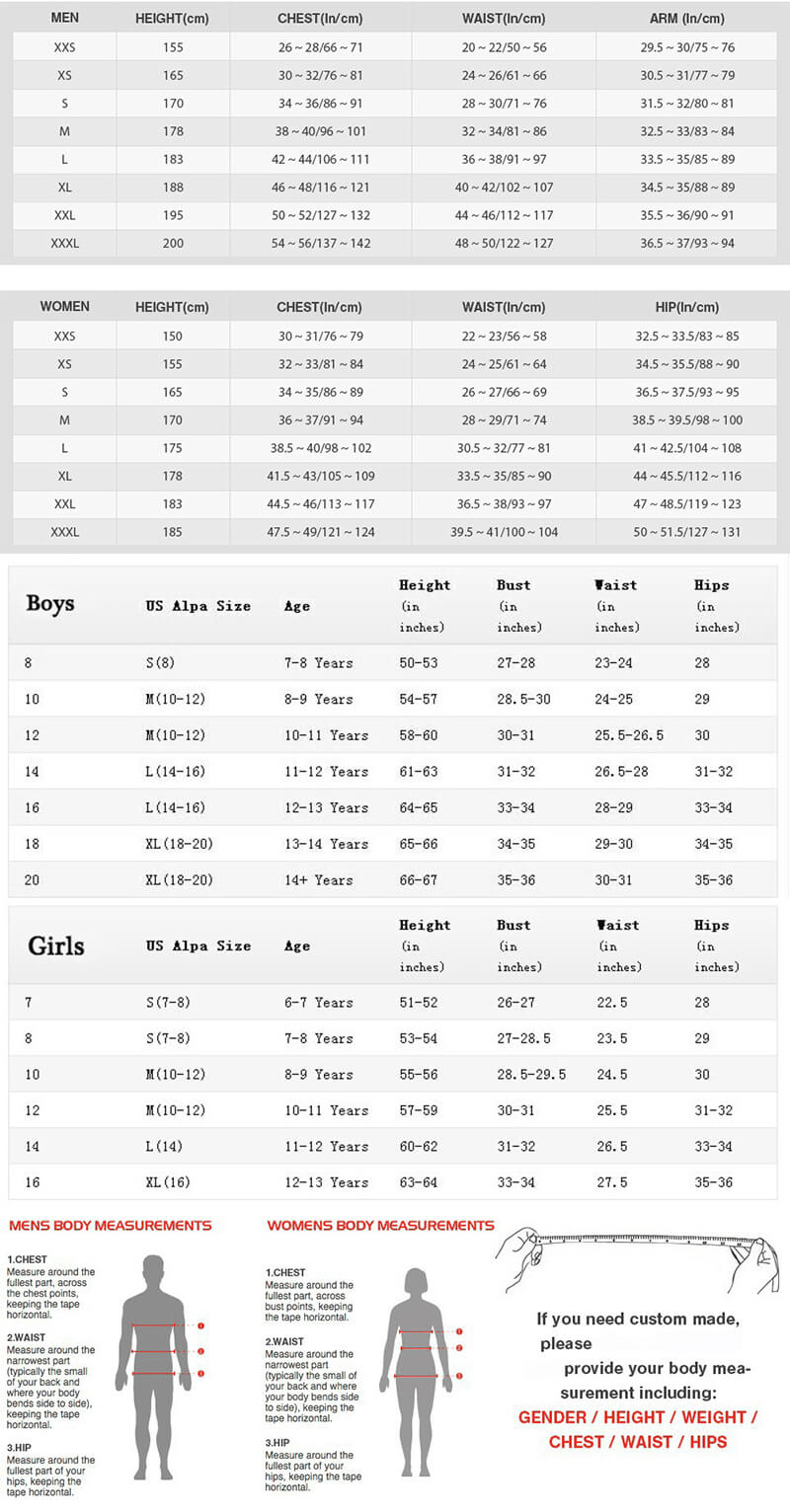 Use spaces to separate tags. Use single quotes (') for phrases.
Tags: Thor 3: Ragnarök, Thor, Chris Hemsworth