Cinderella Movie 2015 The Glass Slipper Princess Crystal Shoes
Material:Sheepskin inside + crystal rhinestones + high quality crystal flower
Heel height:9.5cm / 3.7inches
When you wear it, the height feels like 6cm / 2.4inches.So it is very comfortable.
If your foot is wide or fat, please choose one size bigger.
The higher the price, the better the quality of the merchandise.
Cinderella Movie 2015 The Glass Slipper Princess Crystal Shoes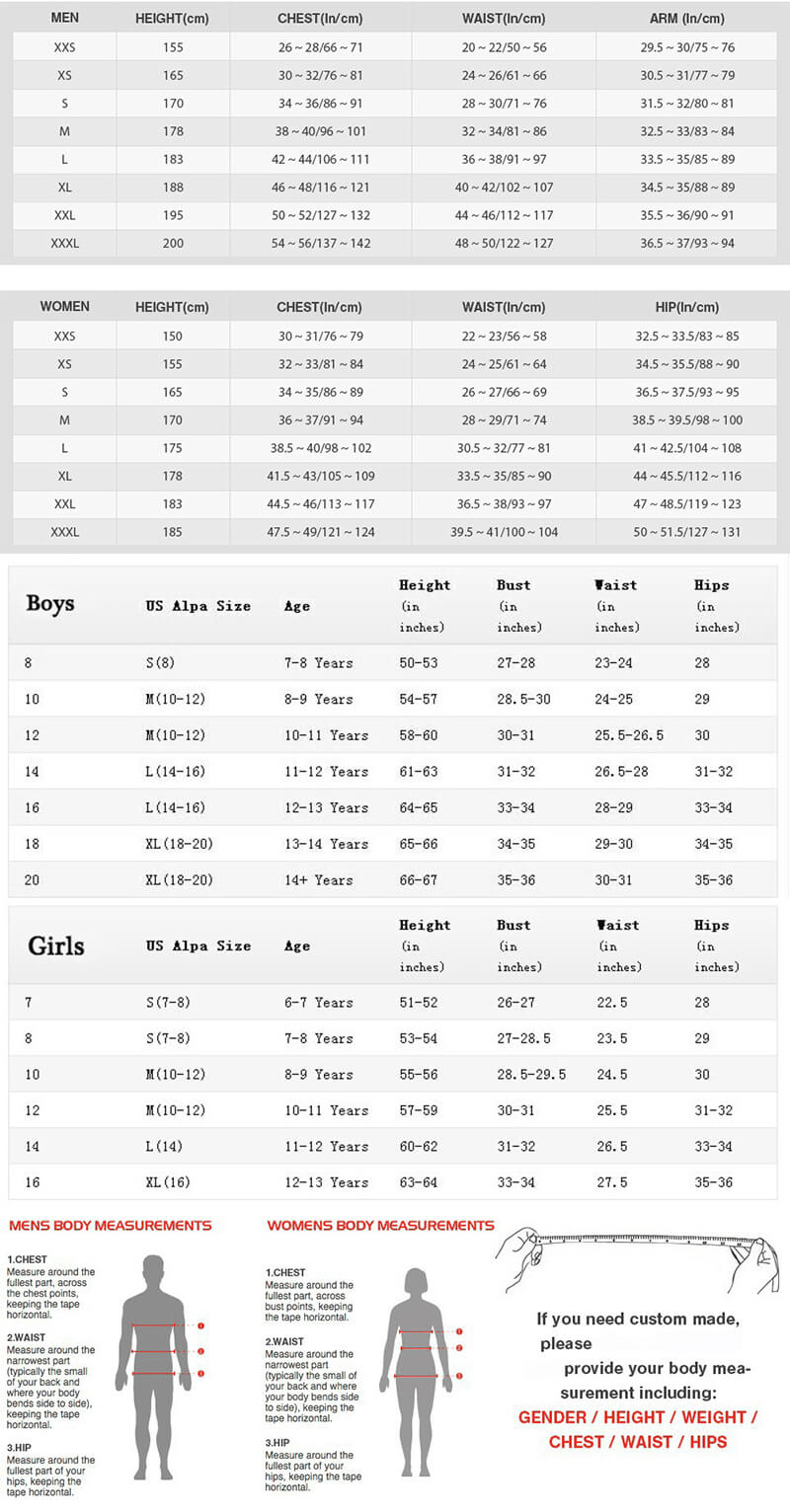 Use spaces to separate tags. Use single quotes (') for phrases.